Long-term planning is an important part of regional development.  Getting regional and national players on the same page, identifying regional advantages and opportunities, and planning to seize them is a crucial component of sustained and sustainable economic development.
Great South has been contracted to lead long-term planning for the region as part of the Government's Southland Just Transition Workplan. See the Beyond 2025 Southland website for more information. 
The Workplan is a Government and regional collaboration to support the delivery of a just transition for workers and the wider region in response to the planned closure of the NZAS Tiwai Point Aluminium Smelter in December 2024.
Southland's current regional plan, SoRDS, is well regarded by many in the community. For a long-term plan to stay relevant though, it needs regular updates to ensure it suits changing contexts.  
NZAS's closure announcement, the impact of COVID-19, and a greater national focus on climate mitigation and adaptation are all major shifts which have come along since SoRDS was developed in 2015. A refreshed plan will respond to these changes while putting Māori aspirations at the heart of regional development by working closely with iwi, represented by Murihiku Regeneration on the EOG. 
Time pressures imposed by NZAS's closure announcement narrowed the scope of the just transition process to focus on initiatives likely to generate outcomes in the near-term, while empowering the community to set their own long-term vision. There are several broader discussions and transitions occurring in Southland which could not be incorporated into this work plan. A refreshed long-term plan can address these challenges and opportunities and their role in the region's development.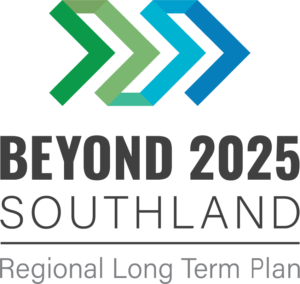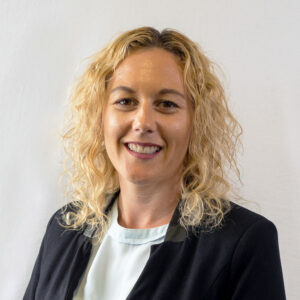 Southland is set to reveal the future plan of the region next week, aimed at creating a shared future vision and pathway for Murihiku. The
Read More »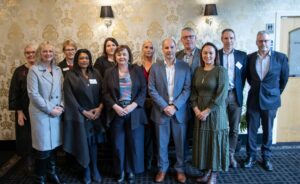 Energy and Resources Minister Dr Megan Woods issued a heartfelt commendation this morning to the resilient community of Southland and its dedicated Just Transition Enduring
Read More »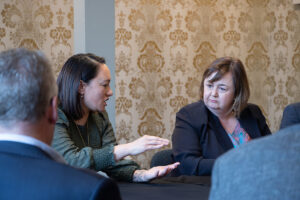 Southland is stepping into a more diverse and sustainable future, thanks to the hard work of Southland Just Transition.
Read More »
What's being done?  
Through the just transition Great South is being funded to refresh SoRDS. Great South will work with regional stakeholders, including iwi, to ensure the long-term plan reflects the changing needs of the community and incorporates the needs and perspectives of Māori. 
The EOG will monitor and ensure the refresh aligns with the short-term just transition response. Delivering the short-term transition response alongside long-term planning will create a smoother and more effective transition.  
A refreshed SoRDS will be finalised in 2023.